Safe Strong Reliable Power
Bosbox® solves the problems of providing safe, temporary power to the workplace.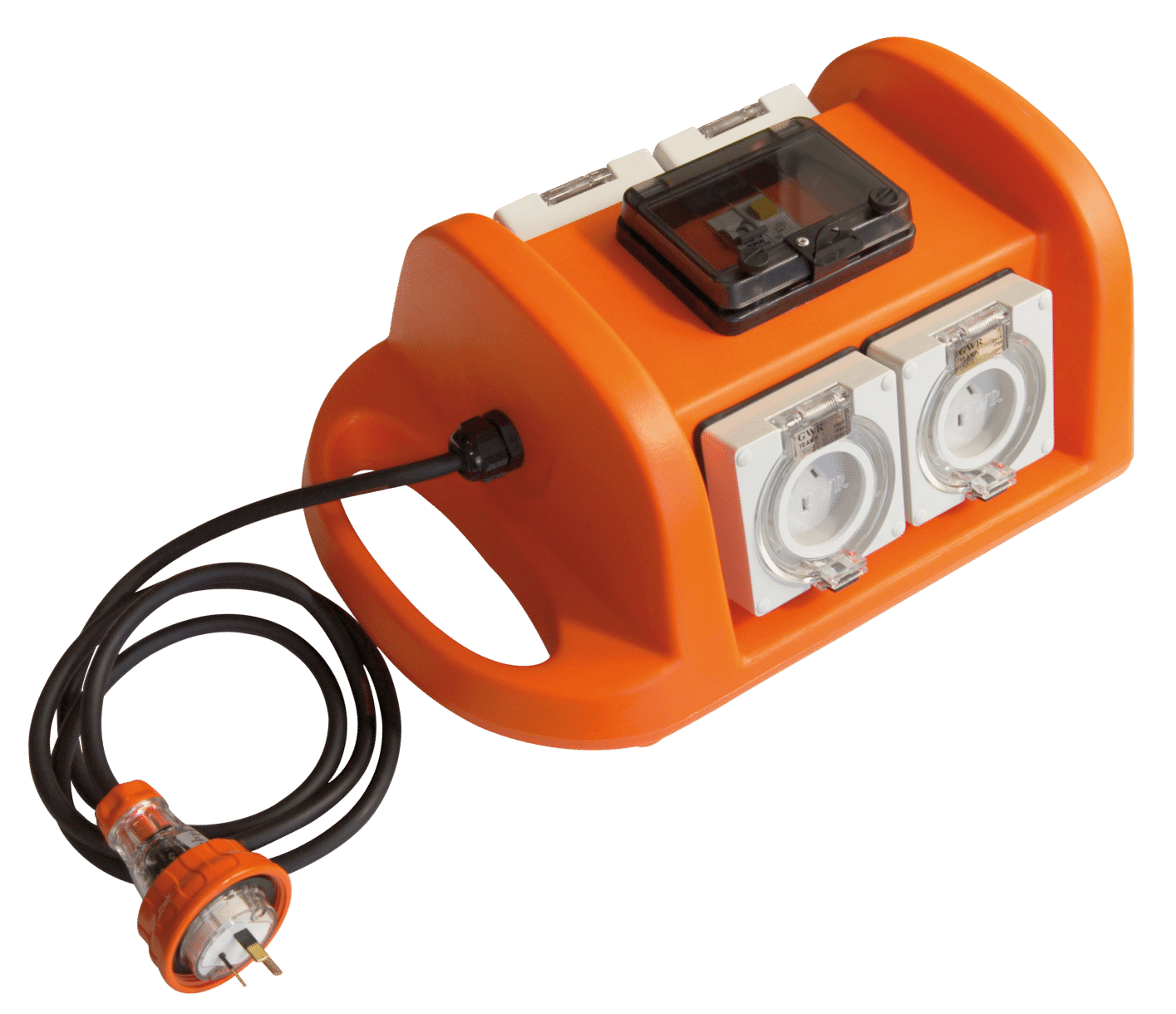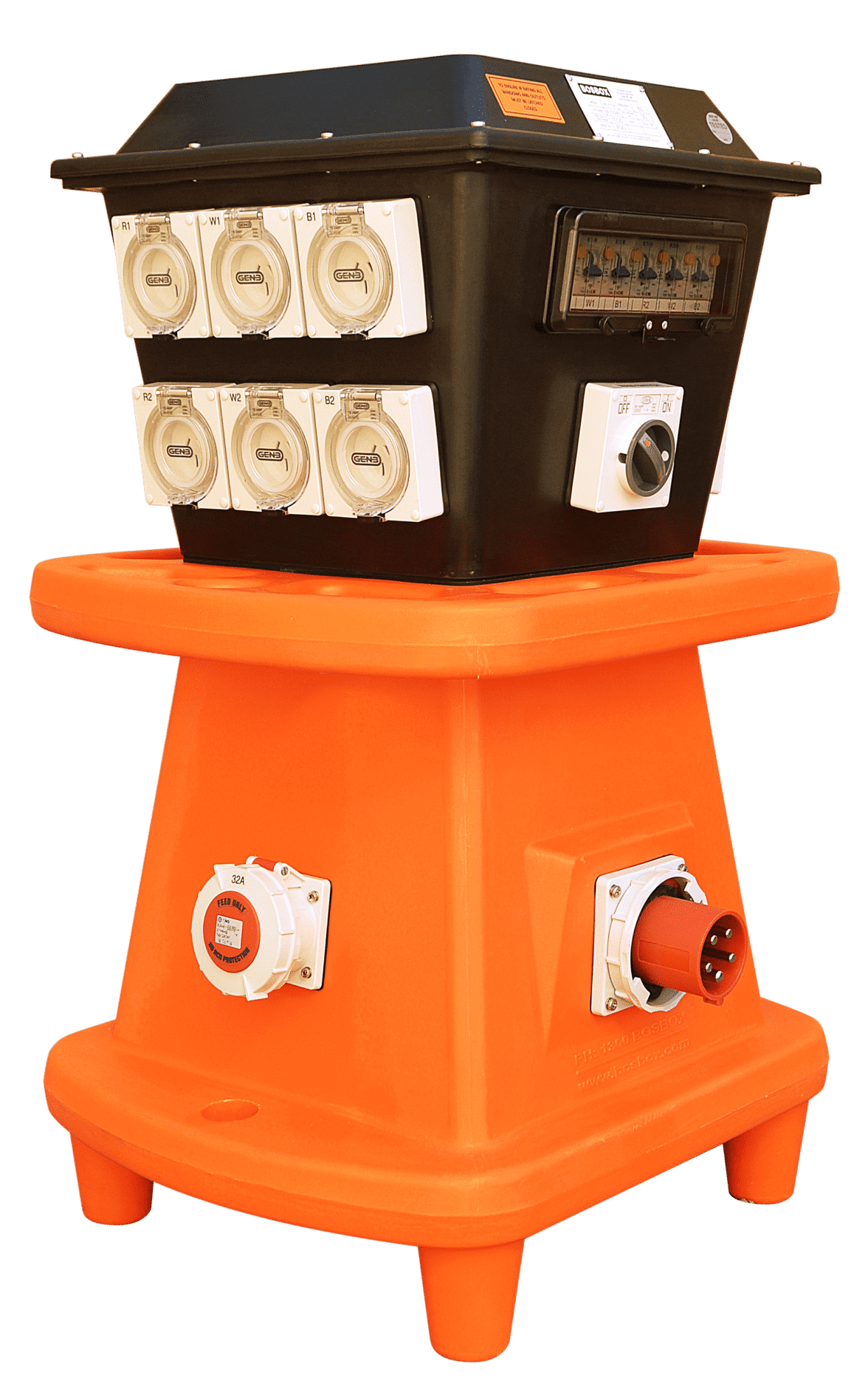 Safe Strong Reliable Power
Bosbox® solves the problems of providing safe, temparary power to the workplace.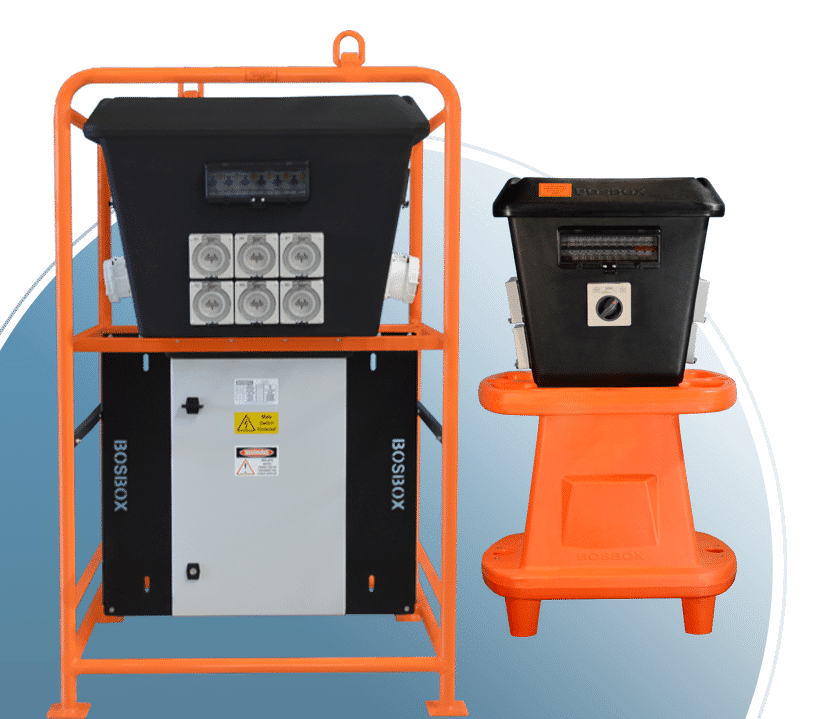 Our product range starts from our small PSOA range up to our large Maxi board for those big on-site jobs. We also have a range of wall mounted boards and all the leads needed to connect everything together safely.
If you need something different use our custom board builder or talk to us as most items can be customised to suit your needs. Whether you're a one man band or a large mine site, let us help make your workplace safe today!
Bosbox® solves the problems of providing safe, temporary power to the workplace. Whether it's for building sites, mining, industrial or recreational use, Bosbox® will do the job.
The rugged casing on all of our products means protection against the elements while still making them portable and easy to move.
Apart from our large range of standard boards, if you need a board to suit your specific needs we will design and build you one FAST!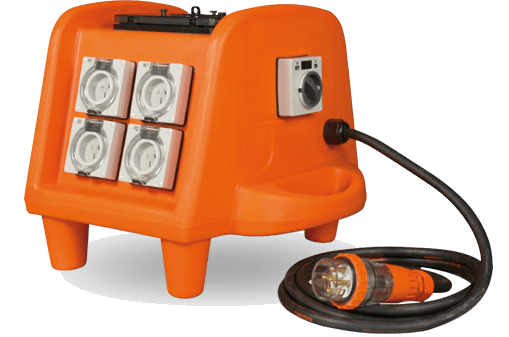 Design your own Bosbox®
Do you need something different to what's shown in our standard board range? Use this section and fill out what you have in mind and let us customise a board to suit you.Whether it's different outlets, voltages or even colours - let us know your requirements and one of our friendly staff will get back to you with a quote.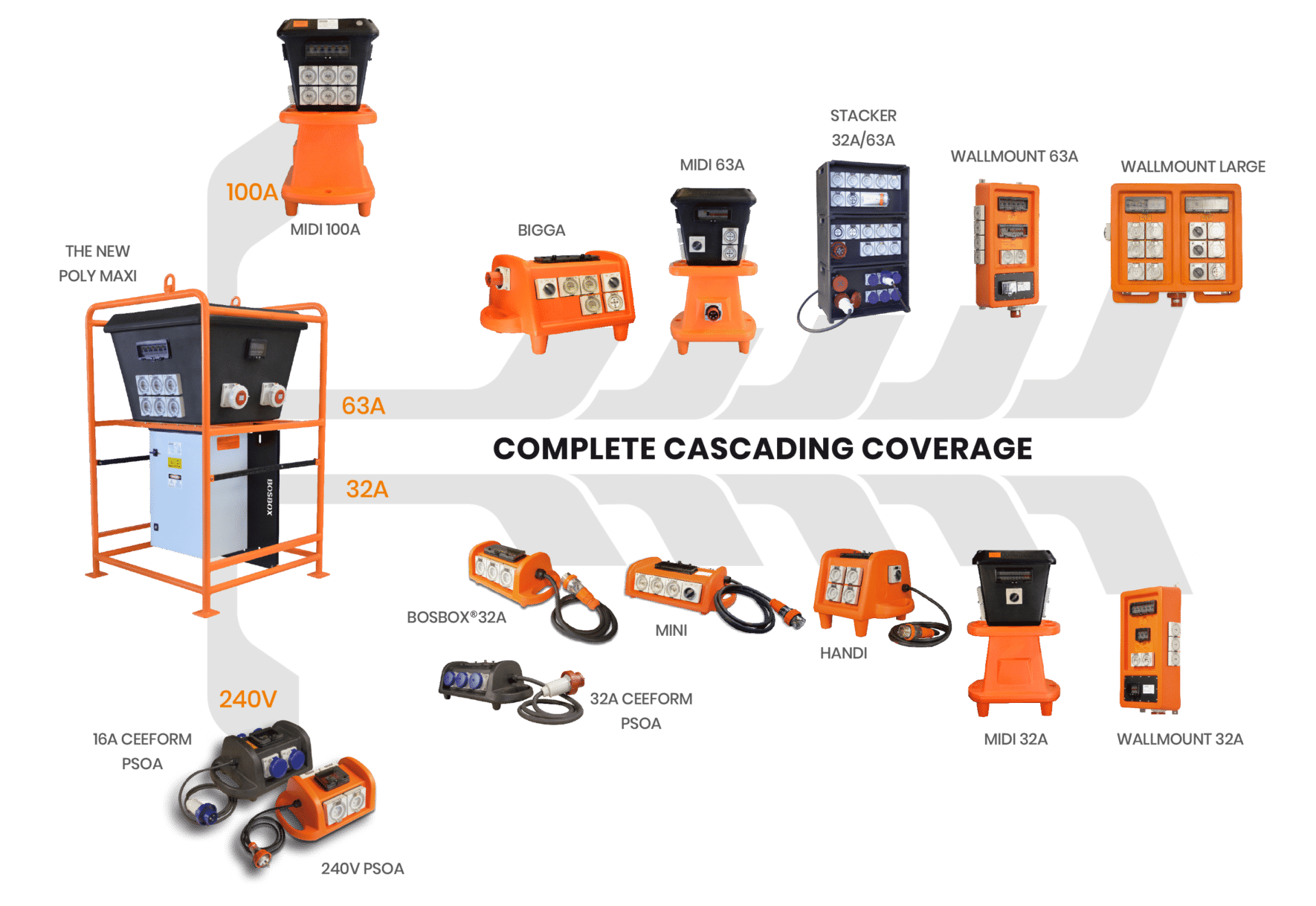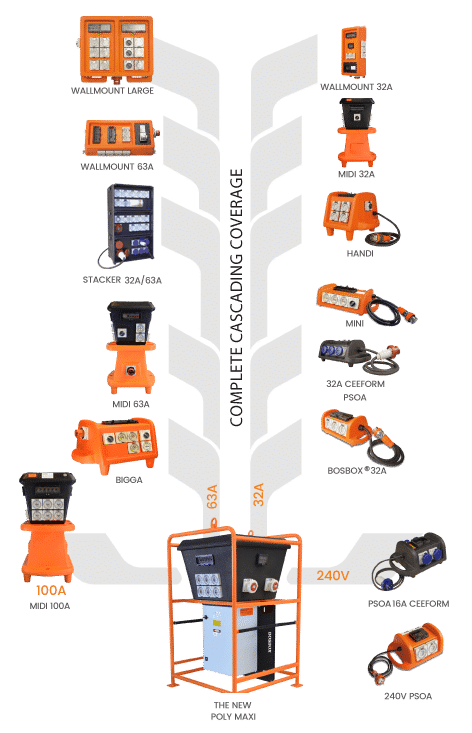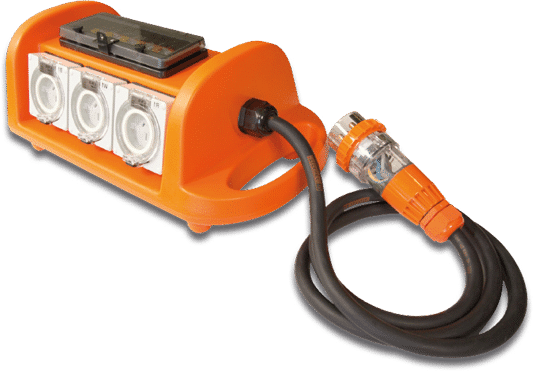 All boards made from either strong rubber or impact resistant polyethylene

Light and easy to manoeuvre

Fast and on-time delivery

100% Australian owned and run company

Most items can be customised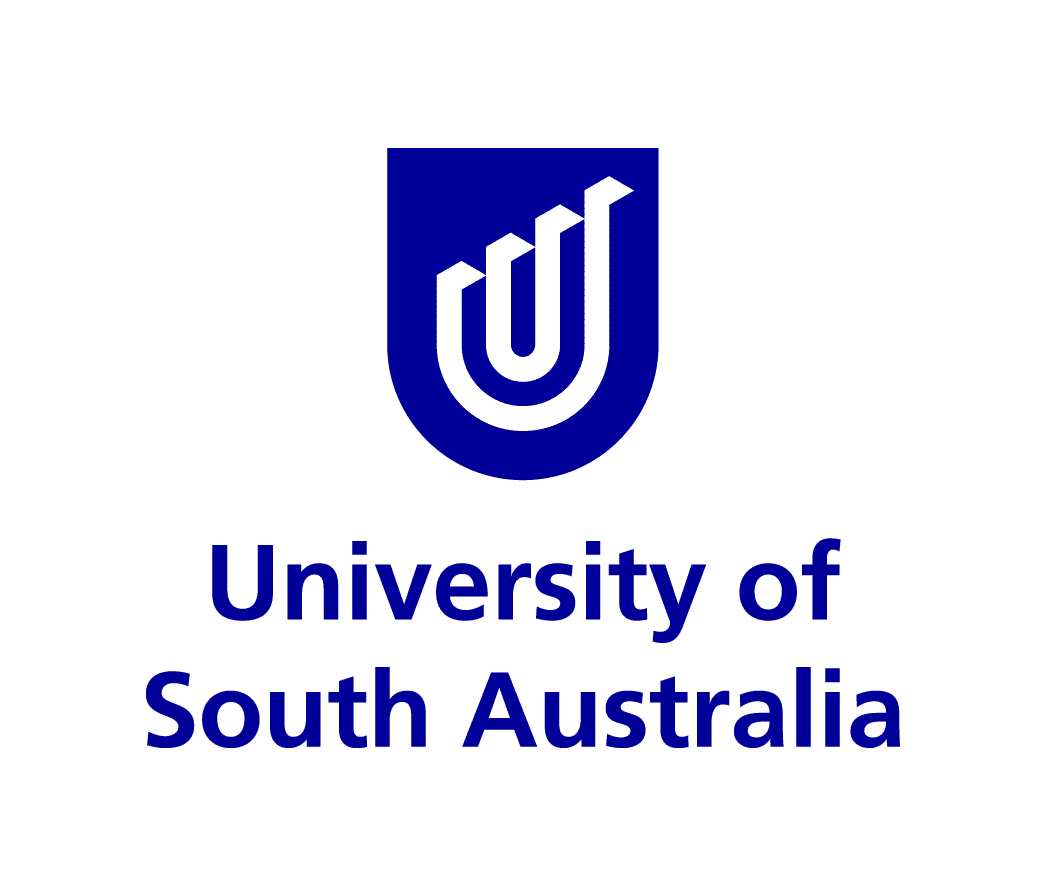 The University of South Australia contacted Bosbox® looking for simple, reliable and robust distribution options for splitting 3-phase power down to multiple single phase outlets. Bosbox® offered a sound product, with prompt communication and rapid delivery. They offer a wide variety of options to suit many applications and are always happy to assist. The University of South Australia are repeat customers and have always had positive dealings with the company.
Ian F.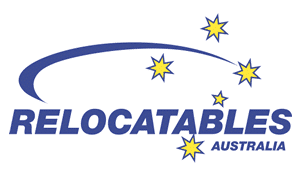 Relocatables Australia have been specifying and installing the Bosbox® products onto our container based workshops for the last 7 years. We have found that innovation, quality and attention to detail far superior to other suppliers. Shane and the team are always available to discuss with us any non-standard ideas and are always able to deliver to suit our schedule. I strongly recommend these products.
Chris B.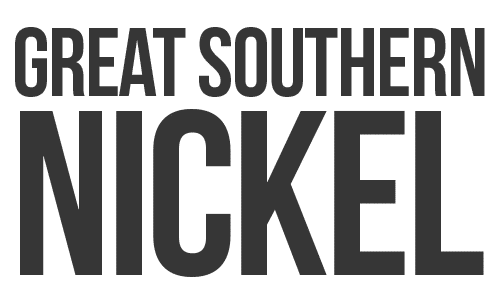 Our order was quite small but Shane was very helpful and knowledgeable. Our power board was customised perfectly to our needs and it was finished quickly. The product looks and works great and will be calling Bosbox® for our next project.
Cam T.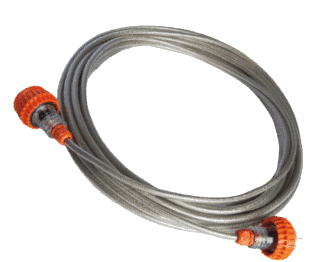 Screened Leads
Screened cables give you added protection where needed. Available in 240V clear sheath braided and 415V earth screened in standard or custom lengths.
Rubber Leads
These heavy duty rubber cables are available in 240V or 415V in various standard lengths. Custom lengths are available on request - just give us a call.